Crisis in Representation in STEM Higher Education: A Need for New Understanding and New Leadership with Dr. Richard Tapia of Rice University
Event Series
Audience
Faculty, Staff, Graduate & Professional Students, Postdoctoral Fellows
Event Time
Tuesday, January 23, 2018 -

4:00pm

to

5:00pm
Location Name and Address
Event Topic:
Crisis in Representation in STEM Higher Education: A Need for New Understanding and New Leadership
Event Description
In partnership with the Department of Computer Science, the CTL will welcome Dr. Richard Tapia to campus for a presentation focused on "Crisis in Representation in STEM Higher Education: A Need for New Understanding and New Leadership."   Dr. Tapia will host a series of workshops and seminars, including this Diversity and Education presentation for students, faculty, staff and administration at 4 p.m. on January 23, 2018 in the Schley Room at Ingalls Rink at 73 Sachem Street (enter on Sachem Street, using the door on the right side of the facade, take a right past the ticket booth, and go down the stairs to the lower level of the rink). See flyer and link to register below.  
Dr. Tapia will host an Afternoon Tea for undergraduate and graduate students on Wednesday, January 24th from 2 - 3 pm in Dunham Lab in the Mann Engineering Center Room 107 (10 Hillhouse Avenue). No registration is required for the Tea. See flyer below.
He will also present a Mathematics Seminar on Wednesday, January 24th from 4 - 5 pm in AKW 200. See abstract below. 
Session Description (Diversity & Education presentation): Extreme growth in the nation's Hispanic population, primarily Mexican American, is forcing educational challenges at a crisis level for the country. The problem is exacerbated by the fact that this fastest growing segment of the nation's population continues to be the least educated. The speaker warns that the rate at which the minority population is growing outpaces the rate at which we are improving our effectiveness in educating this segment of the population. Because the economic health of the country is based in large measure upon technical advances, the country must find a way to incorporate this growing population into the mainstream of scientific and technical endeavors. The speaker's remarks will focus on the successes and failures of the nation's tier 1 universities regarding their representation at the undergraduate, graduate, and faculty levels in science, engineering, and mathematics. The speaker also will discuss how he became a leader in underrepresentation issues at the campus, state, and national levels, and will discuss challenges he's faced throughout this journey from being born in Los Angeles to parents who immigrated from Mexico to his recent trip to the White House to receive the 2011 National Medal of Science from President Obama. The National Medal of Science is the highest award given by the United States government and Richard Tapia is the first Latino to win this prestigious award.   Background: Dr. Tapia holds the following positions at Rice University: Maxfield-Oshman Professor in Engineering, Director of the Center for Excellence & Equity in Education; Director of the Empowering Leadership Alliance; Director of the Rice Graduate Education for Minorities Program; Director of the Tapia Summer Camps.  
Register on Yale Connect, powered by OrgSync.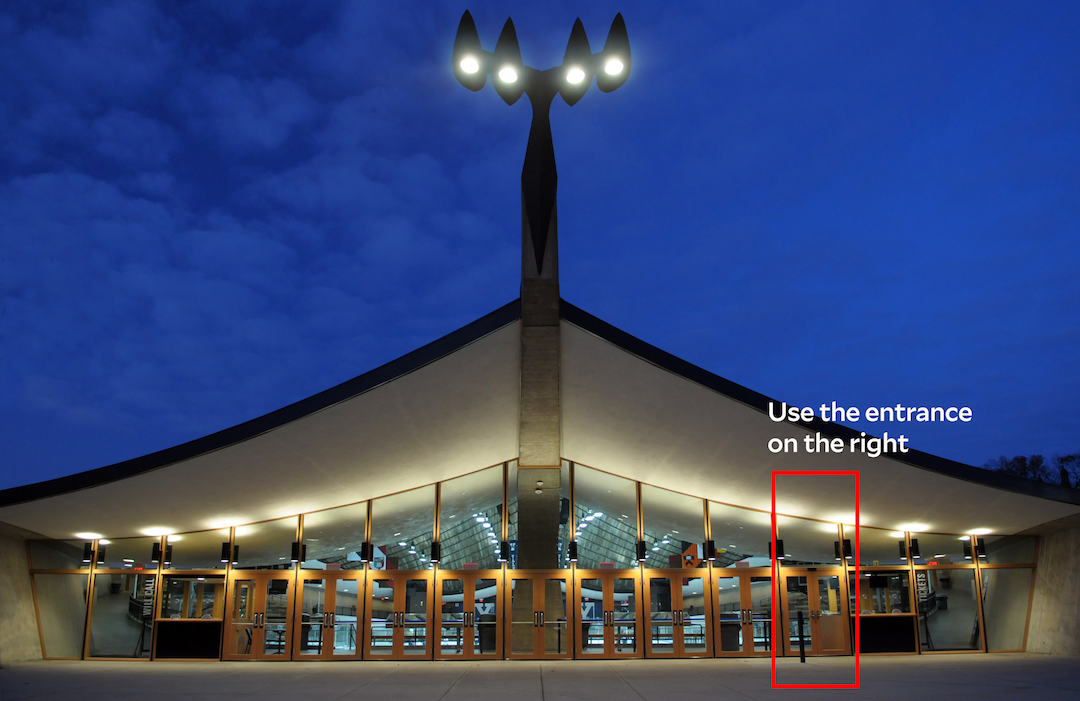 Contact