The Academic Strategies Program (ASP) helps Yale students of all backgrounds and interests understand and put into practice the mindsets and habits that allow them to thrive in this academic culture.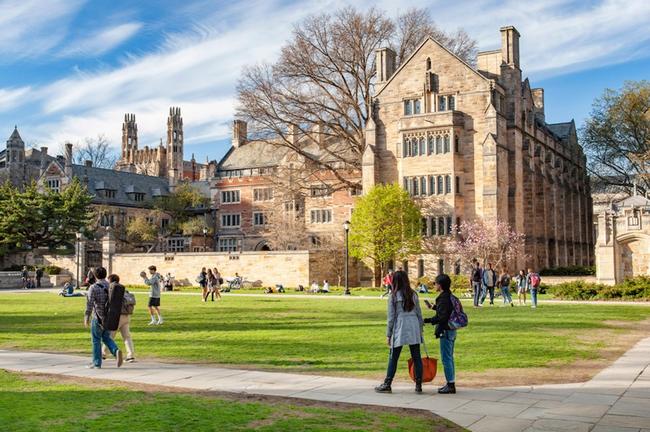 By learning about how to navigate the "hidden curriculum" of Yale–that invisible set of underlying assumptions and expectations about how to do well as a student that are implicitly embedded in Yale's culture and that are not taught in the classroom–students are empowered to take ownership over their own academic choices, and ultimately, to get the most out of their academic experience, no matter who they are or where they are in their educational journey. 
We work with Yale students primarily through 1-1 peer mentoring, peer mentorship group meetings, and interactive workshops that share some of our most highly recommended strategies with small groups throughout the semester.
We offer all of our regular programming online during the period of remote learning. Let us connect you at any time with a peer mentor or with other students who can help you form "your team" among a community of supportive and collaborative co-learners in the exciting academic world of this institution. 
We invite you to reach out to us with requests or questions at any time at academicstrategies@yale.edu!