For Students with Learning Challenges
Learning Challenges at Yale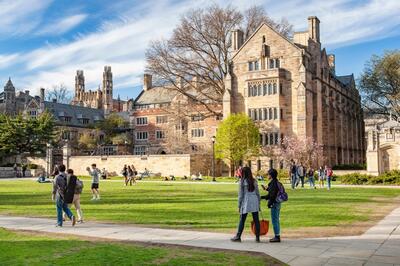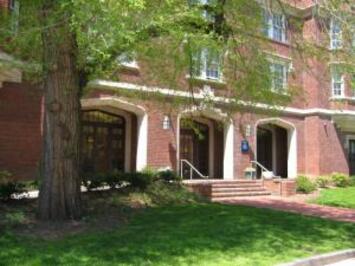 Have you recently experienced an injury or illness that has made it difficult for you to get your work done? Do you find yourself struggling to focus in your classes? Do you feel like you're experiencing some extra challenges to thriving in your work that you could use some help navigating? If so, you've come to the right place!
Strategic thinking about how and where you can do your best work is an important component of your academic success. Whether you're facing a temporary challenge (such as a head-injury) or a more continuous challenge (it's tough to understand reading), check out the resources on this page to learn more about the incredible support networks available to help you develop the strategies that will allow you to do your best work, no matter what else is happening.
On this page:
Neurodiversity FAQ
Tutoring Resources
Resources for more General Challenges
FAQ
The Yale student body is highly neurodiverse and includes students both with and without formal documentation of learning differences. Whatever your particular learning profile, all undergraduates have access to a network of supports at Yale, from targeted academic resources at the Poorvu Center, formal accommodations through the Student Accessibility Services [1], and personal supports through Yale Health [2]. 
Helpful Resources at Yale: Tutoring
Course Content
Language learning [10]
STEM classes [11]
Writing tutoring [12]
Helpful Resources at Yale: More General Challenges
Anxiety: Meet with a peer mentor  [13]or an ASP staff member [14].
Note Taking and Lectures: Attend a workshop on Lectures & Seminars [15], or meet with a mentor [13].
Reading: Attend a workshop on Managing a Heavy Reading Load [16], or meet with a mentor [13].
Time Management and Organization: Attend a workshop on Time Management [17], or meet with a mentor [13].
Exam Help:Attend a workshop on Exam Preparation [18], or meet with a mentor [13].
For more information, watch this video [19] from our Learning Specialist, Sarah Cussler, or contact her directly at sarah.cussler@yale.edu [5].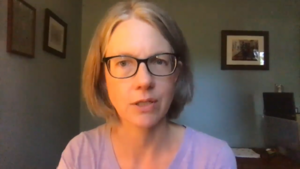 Downloads