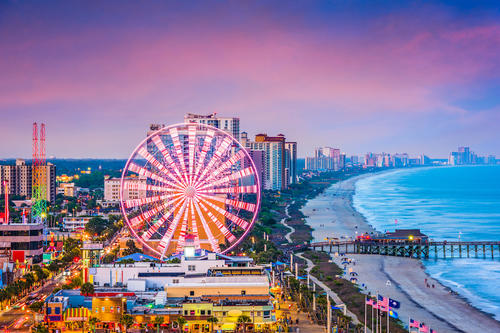 According to researchers from the Georgia Institute of Technology, students encounter more than 30 distractions during three hours of independent studying and engage with those distractions for approximately 26 minutes or 14% of the study session.
Yale College will observe spring break from March 6 through March 22, 2020. The two weeks allows students to rest, recharge, and prepare for the remainder of the semester.
To help students, the Academic Strategies Program will host a new workshop, "How to Study Over Break," on Wednesday, March 4 from 8:30 – 9:30 p.m.
The workshop will help students identify how to effectively study in new environments, particularly in vacation destinations. It will highlight key study strategies that can help students stay on top of their academic work while they're away from campus.
The Poorvu Center invites undergraduate students to register for this workshop on Yale Connect.