The Graduate Writing Lab supports Yale graduate and professional school students, as well as postdoctoral scholars and scientists, to succeed as researchers, writers, and communicators. We address skills and questions that are not usually addressed through coursework and traditional academic training.
---
Please add your voice!
The Graduate Writing Lab is conducting a research study to understand graduate students' writing patterns, challenges, and academic experiences during this COVID-19 crisis so that we could enhance our programming  to address those needs. Please complete a survey, which should take about 10-15 minutes. Your responses will be anonymous. Thank you for your participation! 
---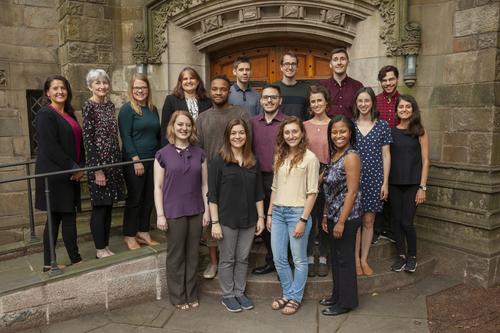 What We Do and How We Do It
The GWL offers the following programs to provide key resources and community for our students and scholars: