For FGLI Students: Community, Mentorship, And More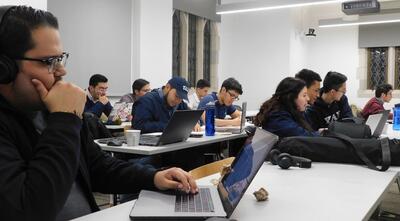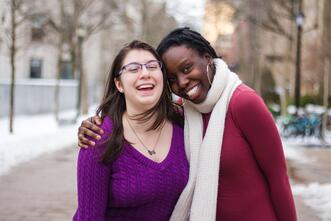 Academic Strategies & The Community Initiative
The Academic Strategies Program is proud to support and collaborate with the Community Initiative, a structural effort to empower first-generation low-income (FGLI) students at Yale. Through our FGLI First-Year and Sophomore peer mentorship programs, workshops to demystify the hidden curriculum, and individual support through our FGLI Ambassadors and ASP mentors, we seek to create communities and networks of support that will help FGLI students engage confidently and fully with all of Yale's opportunities. 
Below are descriptions of the Academic Strategies Programs that support FGLI students. For more information about the Community Initiative and the finanical and social supports it provides, visit the Community Initiative website at https://fgli.yalecollege.yale.edu .
FGLI Peer Groups
This program places first-year and sophomore FGLI students in small peer groups led by an FGLI-identifying junior or senior Academic Strategies Mentor. Students will receive in-depth information about important Yale resources and opportunities. The groups also serve as a safe space to talk through their experiences navigating Yale, make friends, and get support. To sign up for a first-year group, click here: FGLI First-Year Peer Mentorship Groups. To sign up for a sophomore group, click here: FGLI Sophomore Peer Mentorship Groups. 
Workshops and Individual Consultations
Academic Strategies workshsops and 1-1 consultations are designed to be especially friendly to FGLI students. The majority of ASP mentors identify as FGLI and are representative of the full diversity of Yale's undergraduate population. Workshops are designed to demystify Yale's "hidden curriculum" and to help students confidently take advantage of all of Yales's resources and opportunities. Our workshops cover everything from talking with faculty (as in our Cultivating Faculty Mentors workshop) to planning for study abroad and pre-professional opportunities (as in our Imagining Your Summer workshop). 
Applying for a Mellon-Mays Bouchet Fellowship?
Check out these great resources:
Upcoming Workshops for MMB applicants
Suggestions for MMB applicants
And watch this video featuring current graduate students about what it's like to go to graduate school!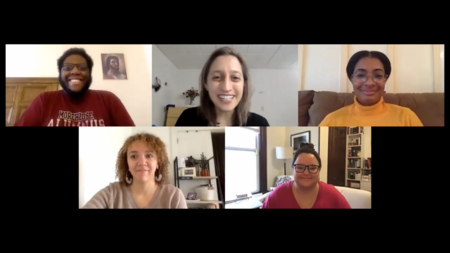 Questions? We'd love to be in touch with you! Just send a note to academicstrategies@yale.edu.
You can also follow us at: ASP Facebook Group, ASP Instagram (@academicstrategies)