Diversity and Education Series
As partners, the Poorvu Center and the Center for the Study of Race, Indigeneity, and Transnational Migration (RITM) support events with invited scholars or practitioners addressing issues of diversity, equity, inclusion, and belonging in scholarship, pedagogy, campus climate, and/or institutional diversity. We invite proposals to fund future events on the RITM website. Please learn more about upcoming events below. The Poorvu Center occasionally hosts Diversity and Education events without a partner organization; those events will also appear on this page. Yale offers many ways to engage in efforts to create a more inclusive, equitable, and welcoming community, please visit the Belonging at Yale website to learn more.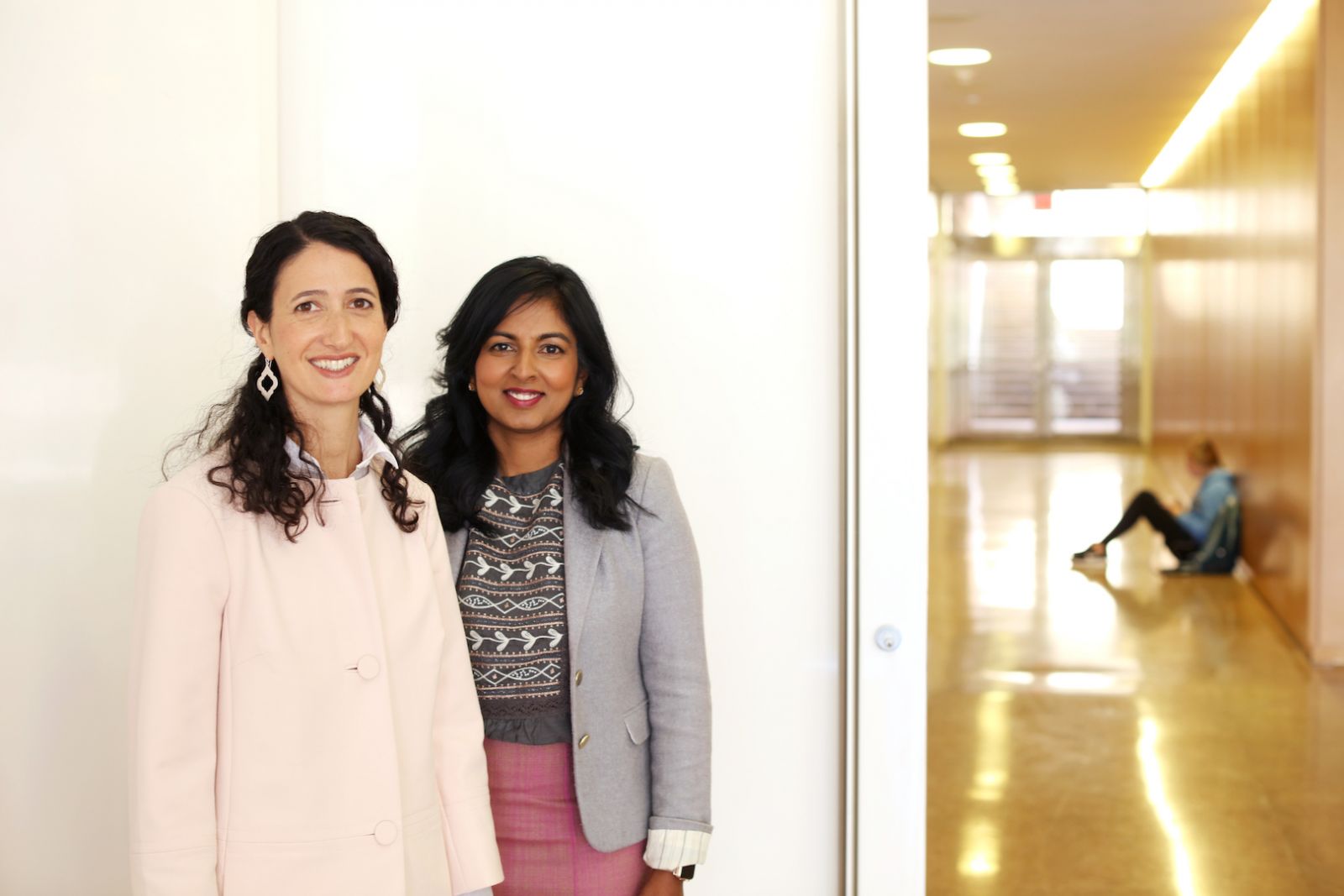 Explore strategies with guest speakers for practicing inclusive teaching. This series welcomes applications for speakers and events from Yale faculty and departments.
Past Events in this Series
Title
Event Topic
Time
"Teaching Traumatic Themes: Art as an Entryway to Difficult Discussions" by Steven S. Volk
Friday, November 8, 2019 -

1:30pm

to

3:00pm

Inclusion in the Classroom: a Panel Discussion
Belonging at Yale
Wednesday, October 2, 2019 -

5:00pm

to

6:30pm

Soumaya Keynes, Women in Economics
Under-representation influences the field of economics
Thursday, September 19, 2019 -

12:00pm

to

1:15pm

Cultivating Science Identity in Black Men: Challenges, Lessons, and Opportunities with Dan Hummer
Belonging and Identity
Wednesday, April 24, 2019 -

12:00pm

to

1:30pm

The English Department's Annual Foundational Courses Lecture with Robert Pinsky
Thursday, April 4, 2019 -

5:00pm

to

6:30pm

"Cultivating Equitable Learning Environments through Inclusive Teaching" with Kelly Hogan and Viji Sathy
Educational Access
Friday, February 22, 2019 -

12:00pm

to

1:30pm

"Planning for Pedagogical Partnerships Focused on Developing Inclusive Teaching Practices: An Interactive Workshop" with Alison Cook-Sather
Educational Access
Tuesday, February 5, 2019 -

1:30pm

to

3:00pm

"When Difference Unites Us: How Pedagogical Partnerships Can Support Inclusive Teaching" with Alison Cook-Sather
Educational Access
Tuesday, February 5, 2019 -

12:00pm

to

1:00pm

"Improving access with an application-focused approach to engineering requirements" with Andrew Houck
Educational Access
Thursday, January 31, 2019 -

12:30pm

to

1:30pm

"A Chance at Birth" with Bryan Dewsbury
The diversity of our social positioning
Tuesday, October 2, 2018 -

12:00pm

to

1:30pm