Student Guides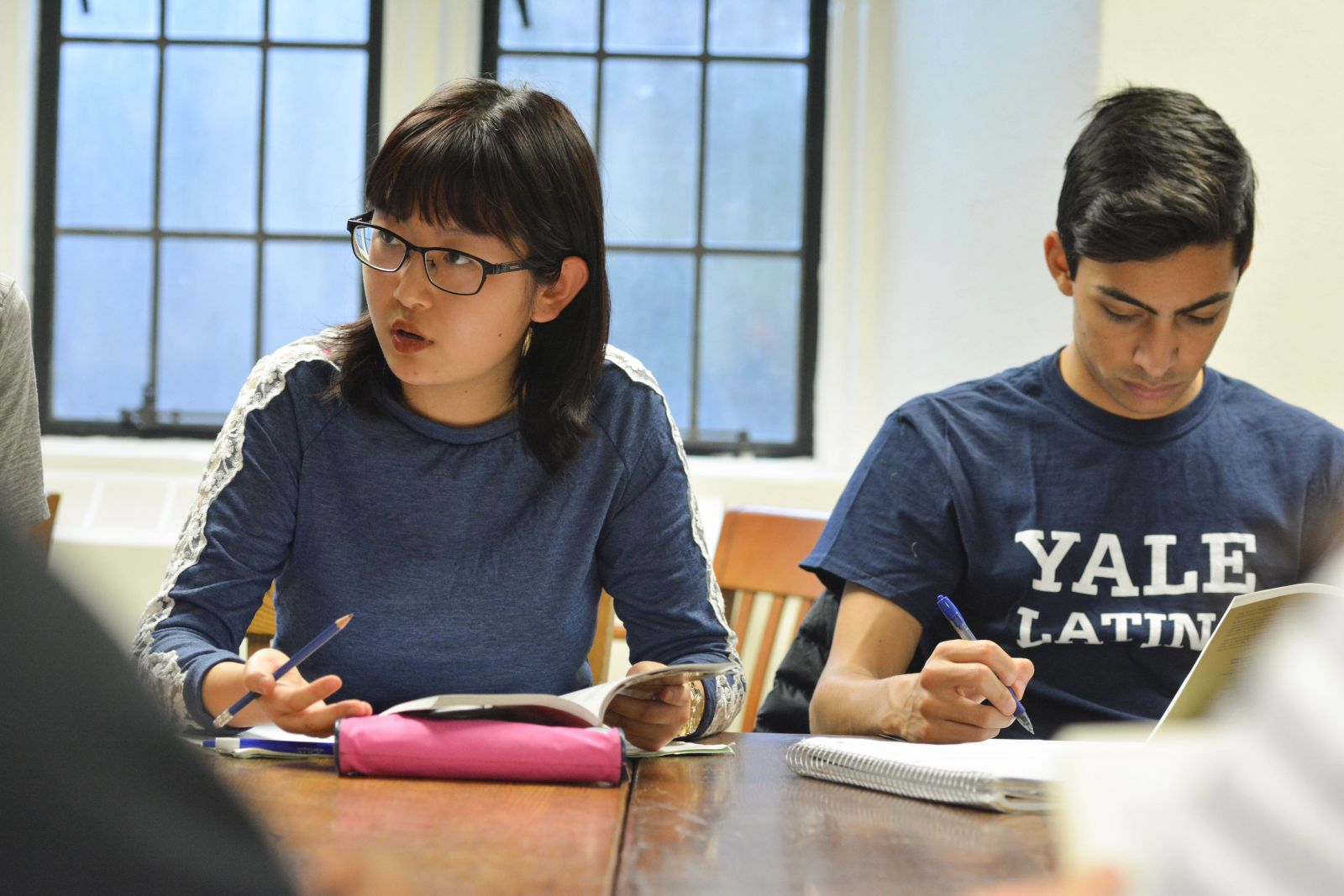 Being a student at Yale is challenging and rewarding. The following guides offer advice from Yale students, faculty, and staff for how to rise to the challenges of being a student at Yale:
Surviving Shopping Period:
Create a calm and reasoned plan for shopping period that lets you start your semester out right.
Starting Smart:
Learn how to focus your academic efforts from the very first class.
Academic Resources:
At Yale, faculty expect students to take advantage of resources outside of the classroom. Learn how these resources help Yale students get it all done.
Managing Your Finances:
Less stress about money means more time for your studies! Discover a balanced approach to earning and saving money as a Yale student.
Planning for Time Zone Challenges:
Living in a different time zone can present real challenges for students starting the school year online. Organizing your schedule and thinking purposefully about how to manage time differences can be a real help.
Downloads
Check out this guide to staying at Yale over Fall Break, prepared by our partners at the FGLI Community Initiative.