For Students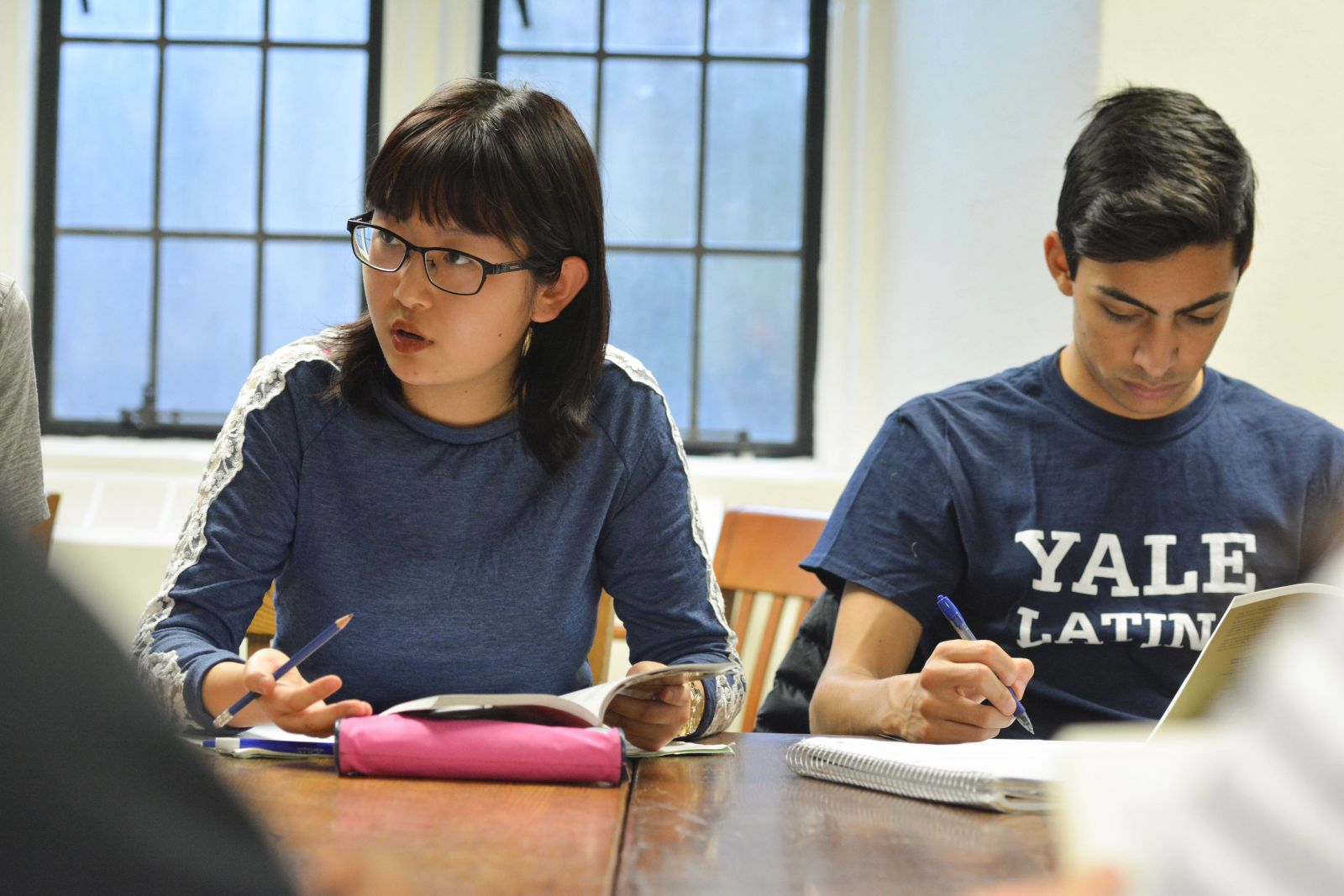 Being a student at Yale is challenging and rewarding. The following guides offer advice from Yale students, faculty, and staff for how to rise to the challenges of being a student at Yale:
Create a calm and reasoned plan for shopping period that lets you start your semester out right.
How to focus your academic efforts from the very first class.
At Yale, faculty expect students to take advantage of resources outside of the classroom. Learn how these resources help Yale students get it all done.
Less stress about money means more time for your studies. Discover a balanced approach to earning and saving money as a Yale student.
Downloads
Check out this guide to staying at Yale over Fall Break, prepared by our partners at the FGLI Community Initiative.