How to do Yale: Advice from Students, Faculty, and Staff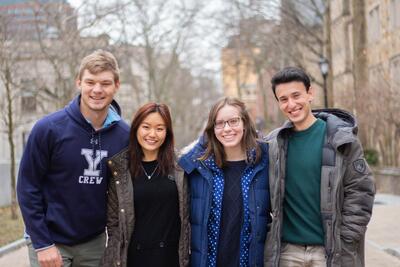 Check out these guides, made by Yale community members!
Surviving Course Selection Period:
Create a calm and reasoned plan for course selection period that lets you start your semester out right.
Starting Smart:
Learn how to focus your academic efforts from the very first class.
Academic Resources:
At Yale, faculty expect students to take advantage of resources outside of the classroom. Learn how these resources help Yale students get it all done.
Managing Your Finances:
Less stress about money means more time for your studies! Discover a balanced approach to earning and saving money as a Yale student. 
Planning for Time Zone Challenges:
Living in a different time zone can present real challenges for students starting the school year online. Organizing your schedule and thinking purposefully about how to manage time differences can be a real help.
Applying for a Mellon-Mays Bouchet Fellowship?
Watch this video featuring current graduate students about what it's like to go to graduate school!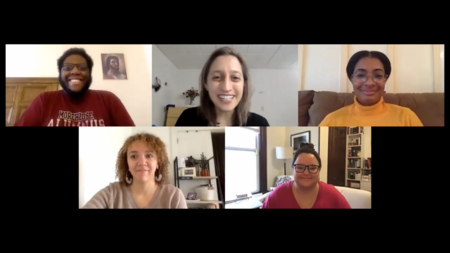 Questions? We'd love to be in touch with you! Just send a note to academicstrategies@yale.edu.
You can also follow us at: ASP Facebook Group, ASP Instagram (@academicstrategies)